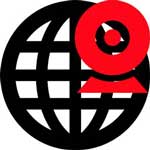 Live Events: We take pride to be the pioneer and the first one in Madurai to facilitate live streaming of your events to any audience across the globe.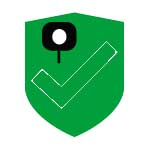 Security: Guards and a Security System with adequate cameras to perform surveillance, in and outside the hall around the clock.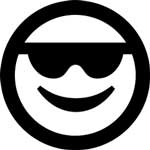 Stay Chill:  Ample air-conditioning to 31 tons of capacity. Sun or Moon…Stay cool, Relax, and Celebrate the comfortable way!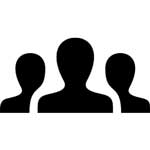 Adequate Capacity for Mid-size Events: Little over 4000 square feet area can comfortably accommodate around 350 people for meetings, and 500-800 people for parties/mid-size functions. Dedicated and additional Dining space for around 100 people at a time.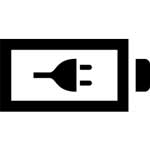 Power Back-up:
62.5 KVA Generator to ensure uninterrupted electricity throughout your event. Uninterruptible power Supply keeps the Lights, Office PC, Wireless Network and Security System live during changeover of power.
Locationa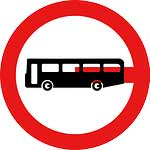 l Advantage:
Conveniently located in S.S. Colony, one of the posh areas of Madurai city. Just 500 meters off from By-pass road. Abundance of public transportation services like Bus, Auto from any part of the city.

     Interiors: We are second to none in the city! Come, see our splendid and rich interior decoration to believe it. The ambience will simply mesmerize you in to a different world…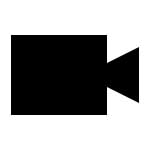 Audio & Visual:
State of the art Music System, Speakers, Blu-ray Player, Variety of Mikes, Podium, TV, Motorized Screen, Projector, TV, with extra-ordinary signal quality are just a feast for your eyes and ears.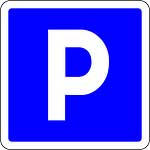 Parking:
Dedicated parking in the basement, and additional township parking at a stone throw distance.